Florida Tax Credit Scholarship &
The Family Empowerment Scholarship for Educational Options
Step Up For Students offers two scholarships that are based on your household's income: the Florida Tax Credit Scholarship (FTC) and the Family Empowerment Scholarship for Educational Options (FES-EO).
These programs give families a choice of financial assistance toward private school tuition and fees, or help with transportation costs for students to attend a public school different than the one they are assigned to.
For the 2022-23 school year, private school scholarships are worth an average of $7,700 per student and the transportation scholarship is worth at least $750.
Both scholarships are based on financial need and not how well your child does in school. Applying is simple. When it's time, fill out one application and Step Up will determine if you are eligible, and for which scholarship.
*New legislation (HB 1) passed that will affect Florida's school choice programs making more families eligible. To read about these changes that will go into effect on July 1, 2023, please visit our "Legislative Updates" page.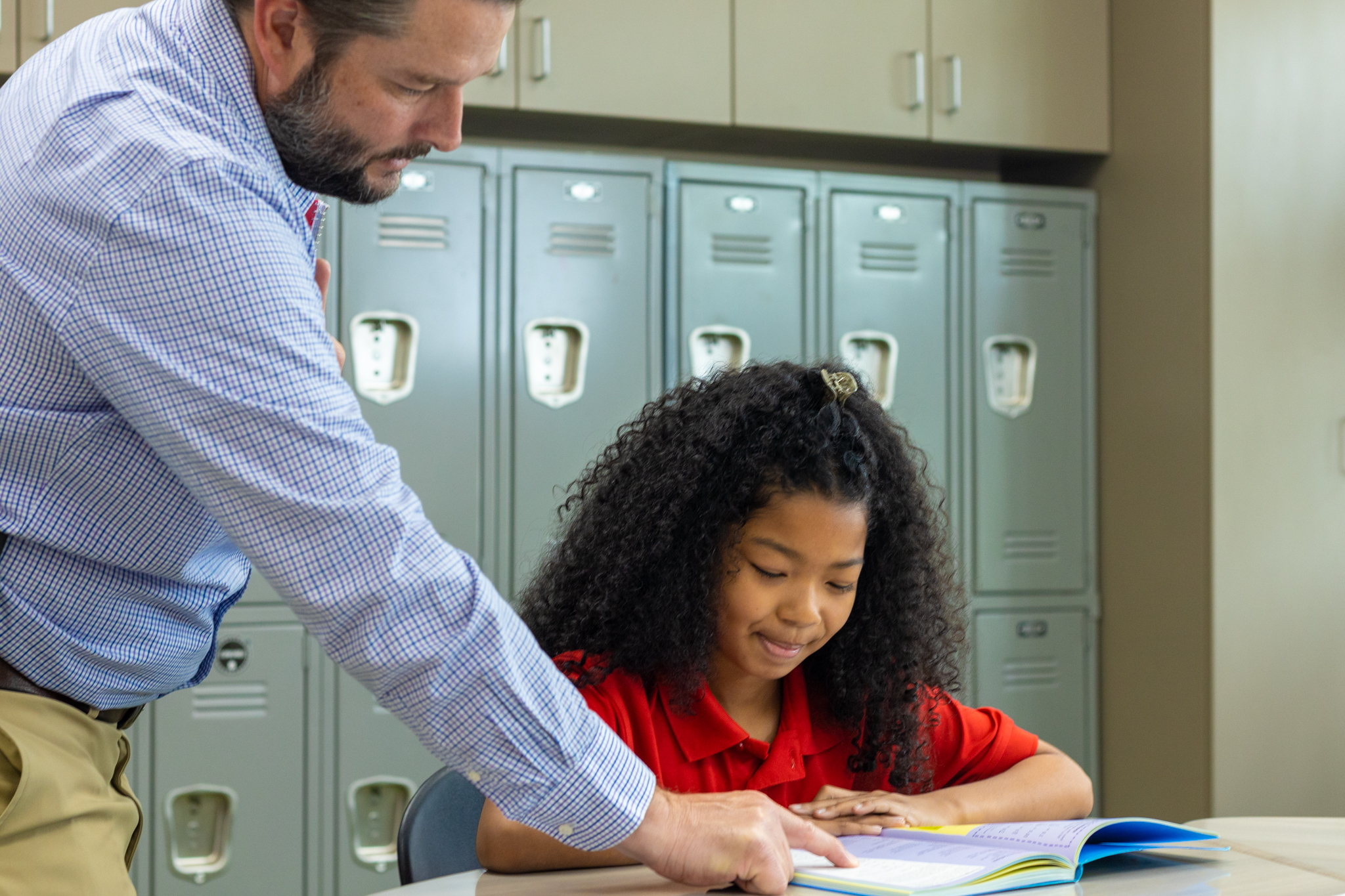 "The Step Up scholarship helped (my child) tremendously. I really appreciate that they have that for children. Everybody is not fortunate, but the Step Up program makes it possible for people to have a better education and a better future. I love it. It makes your kid better. It makes them feel like they can do what they want to do. I am so grateful for it."
~ Nina V.
"This scholarship really afforded (our child) a great education, and he was in an environment that was conducive to studying and had great teachers and all the discipline that comes with parochial school. It helped provide him with the hunger and thirst to learn, and he did very well as a result."
~ Kathy D.
"The scholarship really has helped us tremendously. I don't know where I'd be without it. … For me, it was really important that we not only get the best education, but the education environment that best fits our family. I wanted options for (our child), and we were looking for the best opportunities for him."
~ Juliette H.
Enriching the lives

of Florida school children through the power of education choice.
Click >>here to learn about all the scholarship opportunities from Step Up For Students.
What are the guidelines to be eligible for the scholarship?
How do I apply & what documents will I need to submit with my application?
When Step Up For Students is accepting applications for the income-based scholarship families must complete an online application AND submit the required supporting documentation. The documents needed will vary from one application to the next depending on each family's situation. However, the following documents are ones that are typically requested. Please keep in mind that you will likely be requested to submit additional documents depending on your particular situation.
Paystubs (30 consecutive days closest to when you submit your application).
Proof of residency for all members in the household (I.E.- health insurance, Medicaid, income documentation, utility bills, court custody documents or residential lease listing household members)
Any other sources of income (i.e. – unemployment benefits, social security benefits, child support benefits, etc.)
Driver's license or passport for primary and secondary parents
Applications are processed on a first-come, first-served basis in the order all required documents are received.
Lower-income families have priority.
Where can I find an eligible school?
Find an eligible school here. You can filter the list in a variety of ways to help you find ones that may interest you. If you see a school that interests you, please contact the school to learn more, including if they have available space for your child.
How much are scholarships worth and what do they cover?
The private school scholarship option averages $7,700 a year. To view the 2022-23 award amounts for each county and grade, please click here. The transportation scholarship option is worth at least $750 a year.

To see what the Florida Tax Credit Scholarship covers, please refer to the PARENT HANDBOOK here.
To see what the Family Empowerment Scholarship for Educational Options covers, please refer to the PARENT HANDBOOK here.